https://www.youtube.com/watch?v=DfeIITL69kg
We manage all aspects of the event from booking venues & marquees, registration & invitations, transport including private charters, audio & lighting, staffing, theming, team building, incentives, security, live entertainment and gifting.
We can tailor our services to any event from private weddings and parties through to corporate events and product launches. With our main focus being unique designs, Michelin star service and value for money, we assure to give you the best event ever!
To have a conversation about your next event or discuss ideas for a future party, get in touch via the contact form here. We're more than happy to discuss your event options to help you understand the benefits of using Tracy Lavin Events.
INTRODUCING
tracy lavin
Tracy Lavin has established herself and the company as an award-winning and leading events planner for both corporate and private clients throughout the UK and Internationally. Creating future and in-trend events, all bespoke designed and in stunning exclusive venues like Kensington Palace, The Albert Halls Manchester, Soho Farmhouse plus international locations like Lake Garda, Ireland, Monaco and Florence.
Having trained in the hospitality industry and worked in hotels & unique venues operationally and in general management for 18 years, she then established Tracy Lavin Events which is known as one of the top wedding & events companies in the UK winning numerous awards and accolades. is now in its 18th successful year!. Her highly trained team's superior knowledge of the Industry and suppliers in the UK and around the world, ensures clients receive nothing more than a 5-star service.
Our main priority is to get the best option for the client's brief, added value for the money we are spending on the event and the right location whether it's an event for £ 10,000 or £ 500,000. Our personal approach, discreet manner and attention to detail before, during and after the event, enables us to get repeat business and referrals all the time.
We look forward to making your event sparkle and shine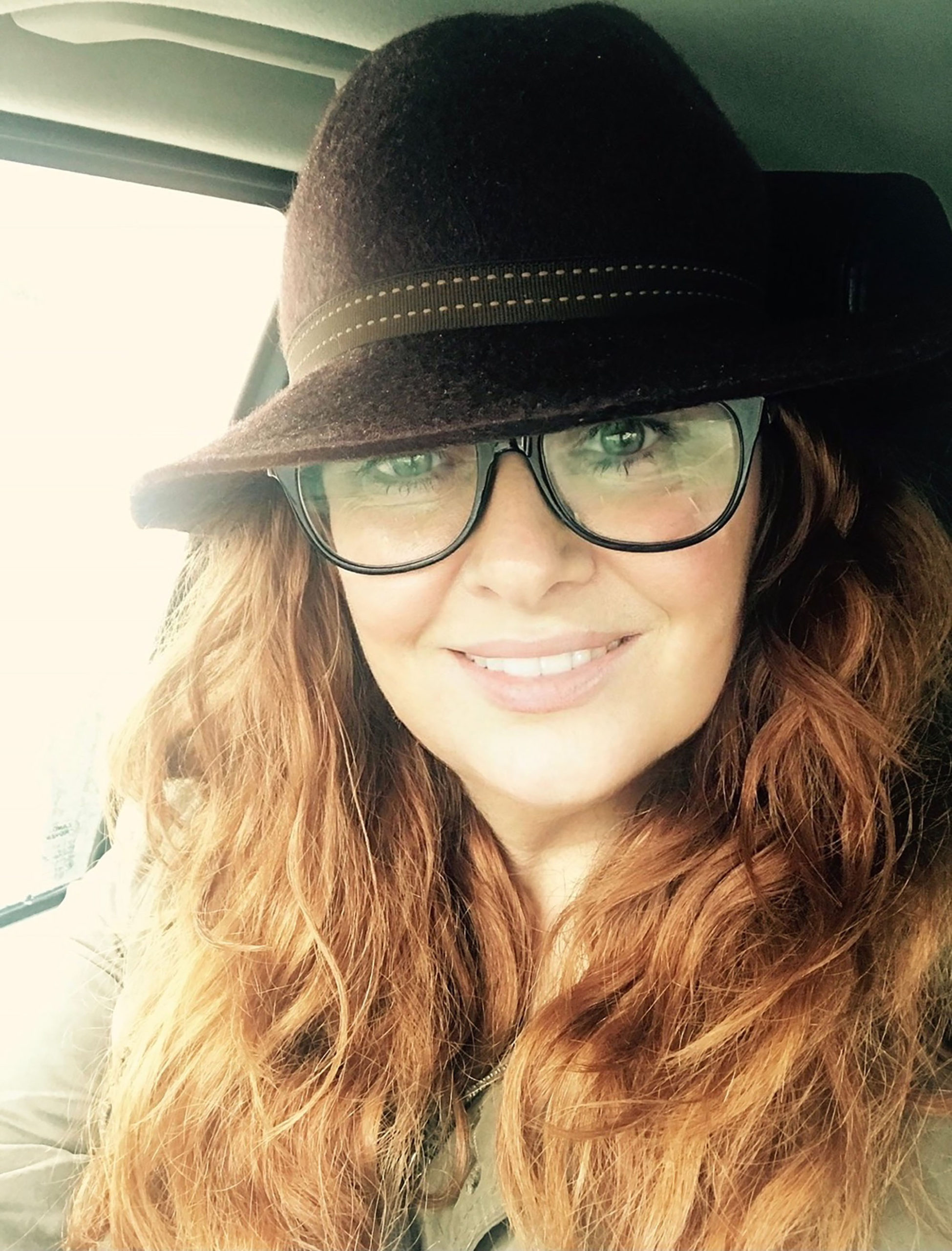 Tracy Lavin has established herself as one of the leading specialists in her industry, creating an award-winning business across private and corporate events. With a passion for creating the very best events you know your events will be created to award-winning standards.
See what our clients say
Featured in